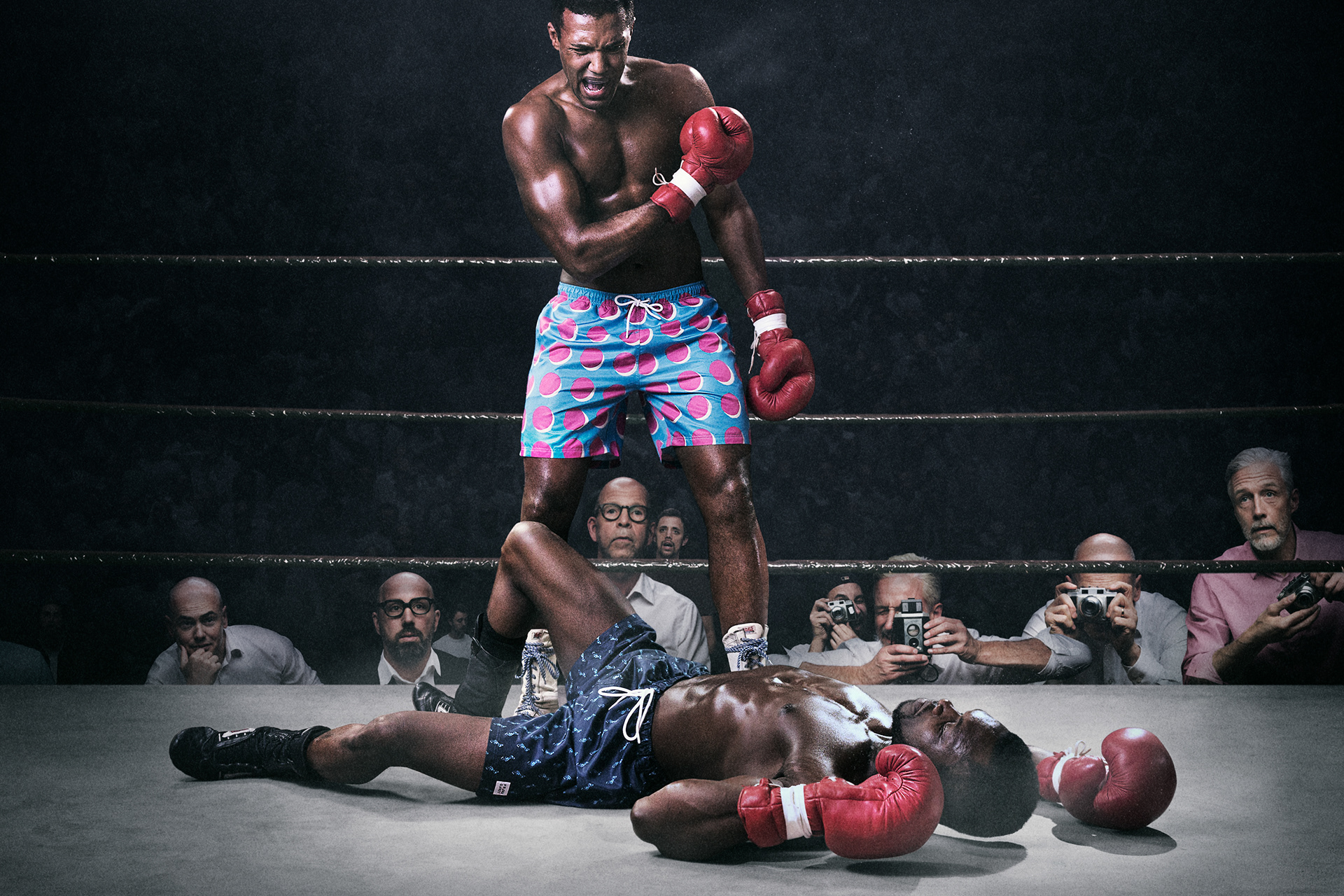 Frank Dandy is known for its colourful and humoristic designs. For the brand to become even more distinct in a very competitive market, they turned to Kurppa Hosk for rejuvenation.
Challenge


When Frank Dandy entered the market, men's underwear was by tradition white or black. Frank Dandy's playful designs revolutionised the industry and became a big success. Today playfulness alone is no longer enough to stand out. Kurppa Hosk was asked to help in defining a new brand position.
Approach


We began the project by conducting in-depth analysis of the underwear market. The result showed that although most players offered patterned underwear, there was one important aspect that made Frank Dandy different: its relaxed attitude. Unlike others, Frank Dandy doesn't take itself too seriously. Something that consumers seem to like and which led us to create a new positioning.
Outcome


Kurppa Hosk's work resulted in a revised brand strategy with a new brand position founded on Frank Dandy's unique attitude. To reinforce this, Kurppa Hosk also developed a new visual identity including an updated logotype with a more contemporary look and feel along with new colours, typography and imagery that in total conveys the brand's humoristic and bold approach.