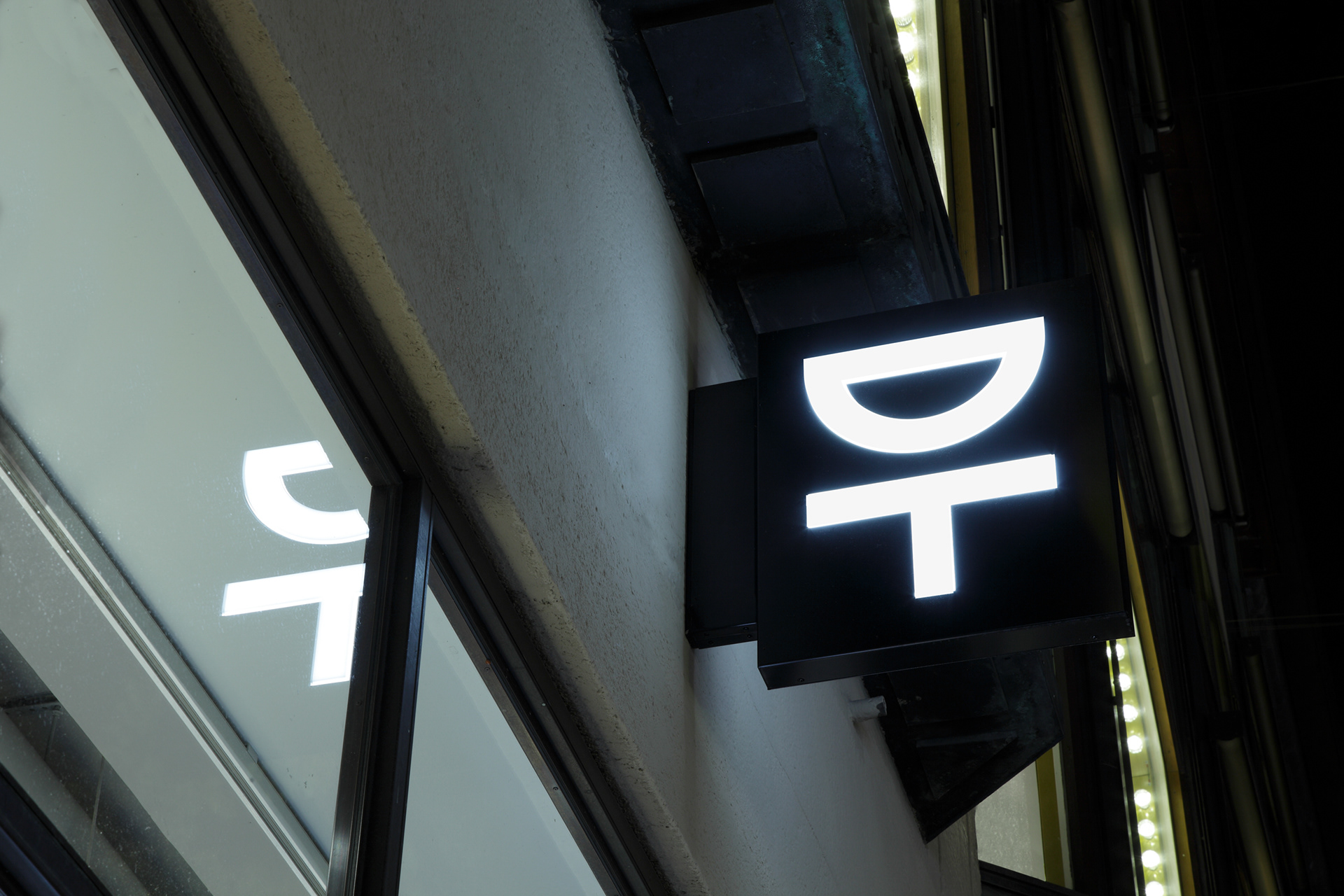 Founded in 1993, retail chain Designtorget soon became one of the most important drivers behind the Swedish design phenomenon. Kurppa Hosk got the assignment of rejuvenating this iconic brand.
Challenge


Since Designtorget's first store was opened, competition has increased immensely. Today, numerous players are offering Swedish design both in physical retail and on-line, making it harder for Designtorget to stand out. For Kurppa Hosk, the greatest challenge was to honour Designtorget's heritage whilst putting the brand in a modern context.
Approach


Since Designtorget is a stage for design and designers, it was crucial to create an identity that didn't overshadow the actors on stage whilst conveying its values of playfulness, curiosity and passion for design.
Outcome


The guiding star for the brand identity was Designtorget's Scandinavian legacy of simplicity and clarity. The "D" and the "T" of the logo form a symbol that can be interpreted as two objects or a friendly character. Accompanied by a systematic typographic approach and a set of sophisticated colours, these elements comprise the reinvented Designtorget brand identity.